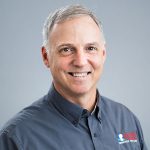 Partnering with CarneyCo changed the way we manage sales, present ourselves, and our entire perception. The results have been astounding.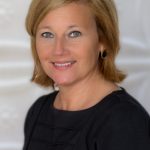 I have never been this satisfied, if not blown away, by the creative aspects of the work as well as the spot-on fit with our vision.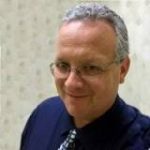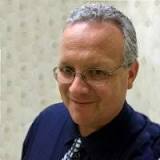 CarneyCo's ReVision is the best process I've known to solve problems innovatively; to create something new, something different; and to stand out.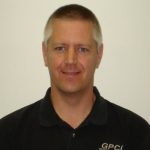 CarneyCo gave us a new perspective on our business and allowed us to develop a unique position in a very crowded, very narrow space.
We tried to create a consistent brand image and increase our presence in the market and online for several years without success. Thanks to CarneyCo and ReVision, we have an engaging brand and a message that is resonating with our customers and community. This is only the beginning, and we have already seen great results.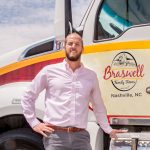 CarneyCo has re-positioned our company as a leader in innovation while maintaining our commitment to tradition, family and Christian values that have defined our company since 1943.
CarneyCo's ReVision process uncovered more and better questions from what we initially thought were our problems. It expanded our thinking and provided clarity to our situation.
CarneyCo helped us get to the heart of the issue that was keeping us from success. It was tremendous.