March Madness and Innovation – what's old is new.
We interrupt this blog for breaking news:
I can now watch every game in the NCAA Tournament on my iPhone or iPad or Computer. It' free. It's easy and it's innovation…in a retro kind of way.
This is BIG. Imagine an entertainment model where the product is delivered absolutely free to the viewer and it is paid for with advertising. Imagine the conversations at the NCAA and CBS when someone suggested such a radical idea. Imagine the BGO (blinding glimpse of the obvious) moment when someone said, "Hey, didn't we used to do this with broadcast tv?"
OR we can make it hard.
Try to watch live TV on your phone right now. You download the apps, log into your cable or satellite account (if you can remember how), answer a magic question, enter a magic code while whistling the national anthem and standing on one foot. This was somebody's idea of how to "allow" us to use our mobile devices to watch TV. And, by the way, you can only watch the latest episode or two, maybe.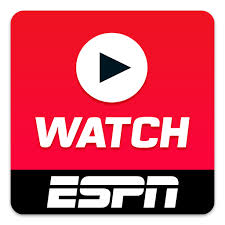 Enter innovation.
Along comes the NCAA saying "We want more people watching the games. Why can't they watch them in the airport, or in the back seat of the car, or sitting on the couch?" BAM! We got games. All of 'em. I watched four games last weekend, on my phone, while riding on a train.
Or we can make it easy.
Somebody said, "Let's make it easy and maybe more people will watch more. More people means more eyeballs, which means happier advertisers." And that's innovation. Give people what they want and they will reward you. I predict the highest viewership ever for the NCAA Tourney and I predict that this "broadcast" model can work right along side the "pay per view" model.
If the networks will just wake up and let it happen.