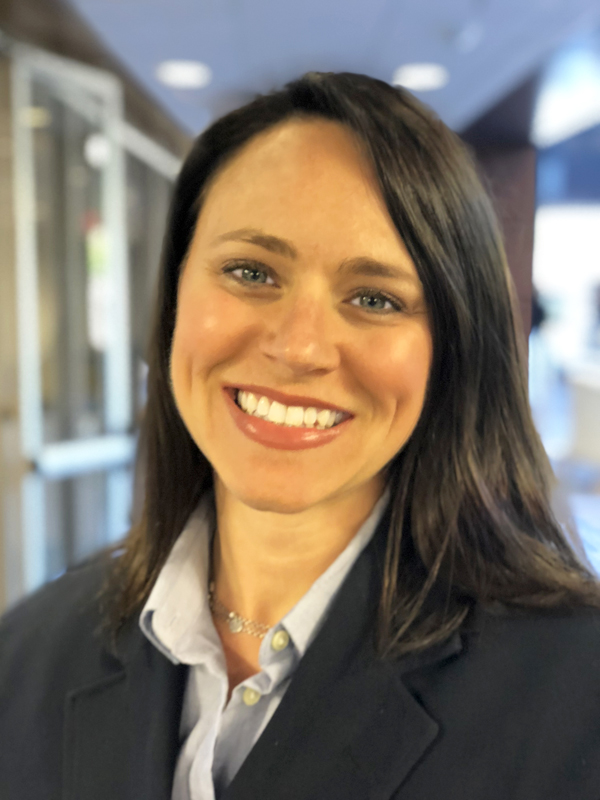 Agency Expands Reach Into Triad
Carney & Co. Welcomes Jessica McKnight as Vice President/ReVisioneer
(Rocky Mount, NC) – Carney & Co., the Marketing Innovation Agency, announced today that Jessica McKnight has been named Vice President/ReVisioneer. Jessica will lead the agency's long-standing accounts and build the business with customer focused, market-moving strategies.
"We are excited to bring Jessica onboard. Her experience and innovative approach to marketing will benefit our clients and the agency. It expands on our Think Big approach to deliver smart strategies, bold solutions, and flawless execution for our clients," said Skip Carney, President and CSO of Carney & Co.
McKnight's 20-year marketing career has focused on building brands and achieving outstanding results for her clients. She has worked with successful branding agencies, direct marketing firms and design agencies in the Triad, serving local, regional and national clients like GlaxoSmithKline, VF Corporation, Mt. Olive Pickles, and Quick-Step.
"Carney & Company's approach to marketing has always been strategic, innovative, and spot on, and has been instrumental to our success," said John Heeden of Southern Bank. "Jessica's addition to the team will certainly build on that foundation."
For additional information, contact Skip Carney at 252.451.0060 or skip@carneyco.com.
Carney & Co, the Marketing Innovation Agency, has been taking care of brands since 1980 and focuses on Marketing Innovation using its unique ReVision™ process. ReVision identifies innovation opportunities and creates strategic solutions to marketing and operational problems. With offices in Rocky Mount and Greensboro, the company is positioned to work with clients throughout the southeast. Our job is to change the future.