Get started with a FREE 90-minute Virtual JumpStart
In JumpStart, we use the powerful tools of ReVision to work with you on a real problem your company is facing. This session will uncover problems, identify opportunities and begin developing a strategic plan to take your business to the next level.
You've never seen anything like ReVision. Let us help you JumpStart your business!
Schedule your JumpStart today!
(This virtual meeting can be with 1-2 people from your organization.)
  Pick the date and time that works best for you from the calendar.
  Then you will receive a calendar invitation to join the virtual meeting.
Not ready for a JumpStart? Let's talk first.
Schedule a 30-minute PreView.
The calendar to the right displays available times in your time zone to make it as easy as possible. Scroll through the available day options using the left + right arrows. Click a day that works best for you to see the exact times that are available.
When you see a time that works best for you, click it, then click "Confirm." On the next screen, fill in your contact details + click "Schedule Event." You'll be able to add the time to your own calendar using the iCal, Outlook + Google links or through the confirmation email that you'll receive.
Skip Carney

Chairman & CSO

Jessica McKnight

President
This is the best process I've known to solve problems innovatively; to create something new, something different, and to stand out.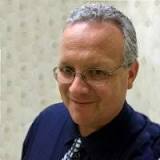 John Heeden
SVP Marketing, Southern Bank
The process was unlike anything I had seen before. It takes everyone's ideas, then consolidates them and gets everyone to agree to the major issues to address first. I would highly recommend this process to anyone who serves on any Board as a way to build consensus on priorities to be addressed.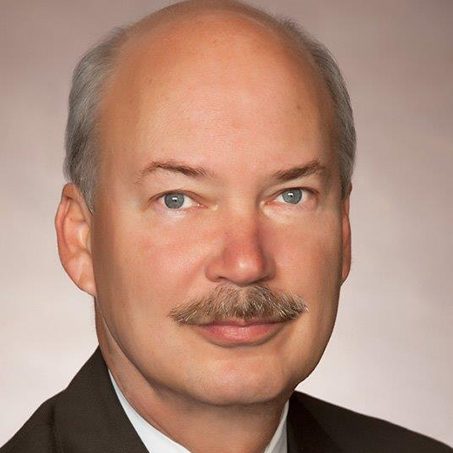 Phillip Burnette
Committee Member, Kerr-Vance Academy
I have worked with a lot of agencies from New York, Chicago, Charlotte, Richmond, and Washington, DC and I have never been this satisfied, if not blown away, by the creative aspects of the work as well as the spot on fit with our vision. It's exciting!
Judy Rollins
Vice President of Enrollment Services and Marketing, NC Wesleyan College
ReVision gave us a new perspective on our business and allowed us to develop a unique position in a very crowded, very narrow space.
John Gill
President, Gill's Process Control
We know what we want to be to our customers, but knowing how to transcend it and present ourselves as unique in a fairly commodified industry has been challenging. This process helped us uncover our value proposition.
Sondra McCorquodale
EVP, Southern Bank
The ReVision process led us to take off the blinders and allowed for a much more open look at what we could be than I thought possible.
Dixon Fleming
Board Member, The Rudy Theatre
The ReVision for Southern Corrosion was eye opening. It changed the way we manage sales, present ourselves and our entire perception in the marketplace. The results have been astounding.
Jim Skilton
President, Southern Corrosion
Carney & Co. has re-positioned our company as a leader in innovation while maintaining our commitment to tradition, family and Christian values that have defined our company since 1943.
Trey Braswell
President, Braswell Family Farms