Innovation and the Art of Shaving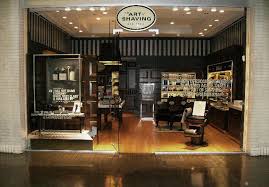 I was in Grand Rapids, Michigan, recently and "discovered" The Art of Shaving. It's an upscale mall store that is dedicated to one thing and one thing only…the perfect shave for men. As it turns out, I could have discovered it in any one of dozens of malls nationwide. The company has been around since 1996 and its history is the perfect example of the power of innovation.
"There's got to be a better way."
That's how good innovation starts. Co-founder Eric Malka said to his wife, "There's got to be a better way to shave," and the two of them set about finding it. Over time, they developed a four step system that lubricates, lathers, shaves, moisturizes, and turns the entire shaving ritual into something a man can actually look forward to. When I am finished shaving, my face feels so good I wish I could shave again. Sometimes I do.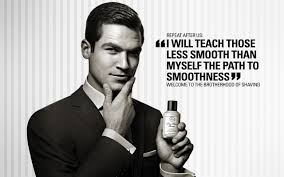 Innovation is Worth More
People are willing to pay more for real solutions, especially one-of-a-kind solutions. AoS virtually owns the high-end shaving market and they get a premium for their products. This is the real value of innovation. Higher margins, better sales, and loyal customers. In 2009, Procter and Gamble (owners of Gillette) bought The Art of Shaving and the company continues to grow.
Like I said, innovation is worth more.