What's the difference between good and great?
Strategy
You'd never think of taking a road trip without (a) knowing where you're going or (b) planning how you're going to get there. Sure, today's technology lets you do the first part and then simply plug that destination into your navigation system. But, be honest, most of us have blindly followed that instruction-giving disembodied voice only to realize we're not headed in the right direction — or we've hit a dead end.
The difference between Good Strategy and Great Strategy is determining a distinctive destination for your company — the right destination for the best outcomes — and then creating a definitive and efficient course of action to get there. Before the first marketing tactic is executed, CarneyCo digs deep into all aspects of your business to discover your why, uncover the right problems, and identify a clear path forward to success. Every word, image, and action is intentional, creating a connection that truly resonates with your customers.
What's our framework for an effective strategic approach?
Your brand is your company's identity
Branding
Your brand should accurately — and consistently — reflect who you are and what you mean to your customers. When done right, your brand will help you reach your ultimate destination. CarneyCo works with clients to create, recreate, or refresh a brand identity that delivers unwavering representation, internally and externally. By consistently applying your carefully crafted branding and messaging to all print, digital, and social assets, brand recognition and appeal grow. Even your use of typeface, voice, and visual imagery across applications will either dilute your brand or strengthen it.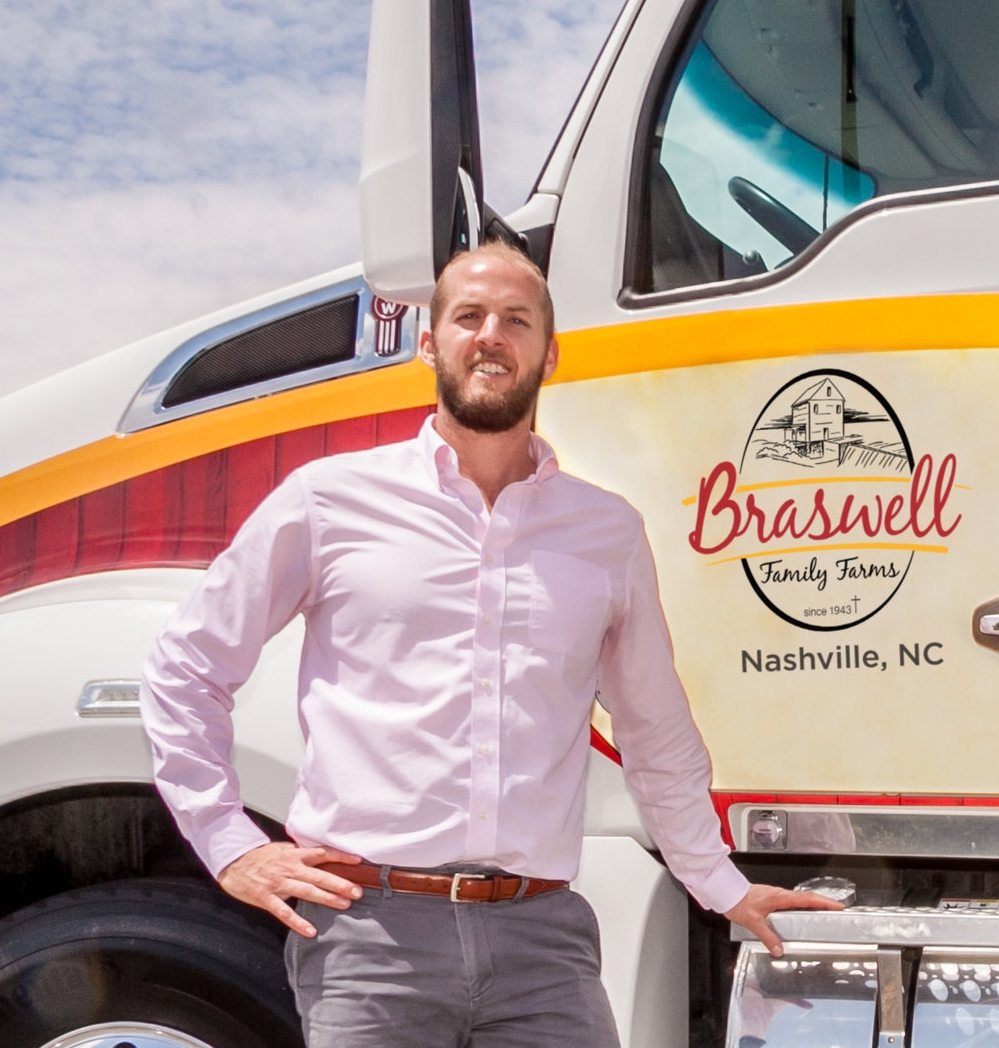 over 40 years of marketing experience
Marketing
What is "marketing"? It's every communication originating from your business and going out into the world. It's your spoken, written, and digital messages and the visual aspects of everything you create. Smart, intentional marketing evokes connection and emotional response that prompts action beyond the latest price or deal. CarneyCo brings over 40 years of marketing experience and industry wisdom to the table — not just the latest advertising fads. Our thoughtful approach is about creating a connection with you and your business so you can better connect with your customers.
Your business doesn't run on autopilot
Measure. Analyze.
Improve.
Your marketing needs to be monitored and modified for optimum success. We employ next-generation analytics to get real-time metrics. We never have to guess or assume our communications are doing the job. We know exactly what's working, and we know when a program needs adjustment or change. Like a commercial jet en route to a destination thousands of miles away, we make constant adjustments to make sure we arrive when and where we planned.