Thinking big since 1980
We live to serve
On January 1, 1980, Skip Carney set up a recording studio in Rocky Mount, NC. With an interest in all things marketing, the small studio evolved into a full-service advertising and marketing agency. For thirty years, the agency produced award-winning marketing communications solutions for a wide variety of B2C and B2B clients. We have always approached marketing challenges from a holistic, strategic point of view and in 2010, Skip developed ReVision™ and found a more robust way to approach client challenges. At Carney & Co., "we live to serve and to help our clients serve better." ReVision gives us the insight to solve seemingly unsolvable problems and empowers our clients to better serve their clients.
Jessica Carney McKnight was born into advertising. Her dad put her to work in newspaper, radio and TV commercials as a child and she followed her dad's footsteps with a Journalism and Mass Communications degree from UNC (Go Heels!). Making her home in the Triad, she worked for 20 years with leading agencies in Greensboro and Winston-Salem. In 2018, she joined the family business, setting up an office in Jamestown, NC.
Today, we use ReVision to identify opportunities in Operations, Sales, Product/Service, and Marketing. By clearly identifying and defining the issues, our clients are better able to focus their resources to achieve better results, faster and more efficiently.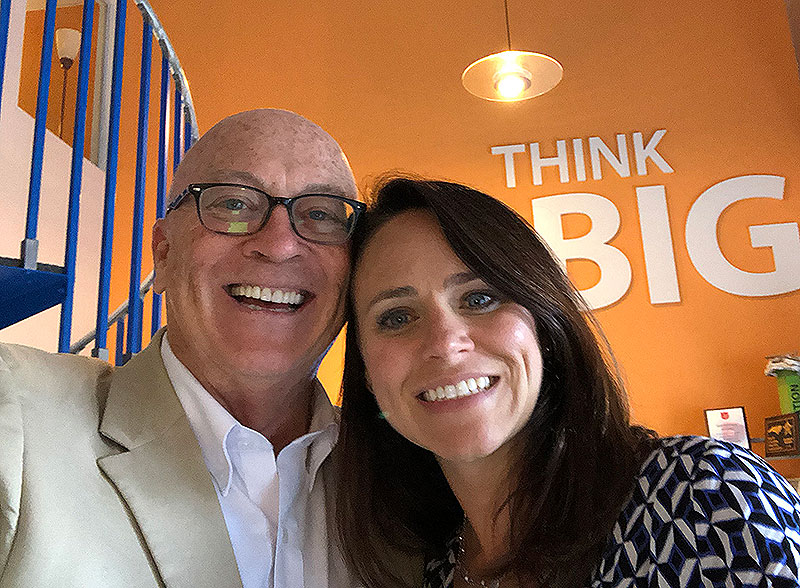 Are you ready to see what ReVision can do for you?