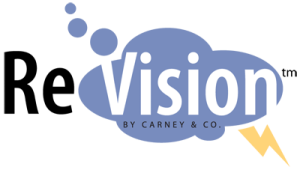 Our ReVision process uncovers opportunities and laser-focused strategic initiatives that build brand and yield better results.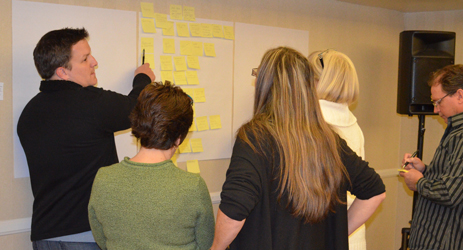 We do something no other agency in America does. We bring our clients inside the tent.
We immerse our clients in the creative process, creating a clear vision of the future and a step by step plan to get us there. We create bolder ideas and better results with less investment. We are the only advertising agency or marketing communications firm in America with this cutting edge tool.
While you are inside the tent, we'll build a better brand. We'll leverage the power of the TEAM, the hidden strengths of your product, and the opportunities in the marketplace to create a powerful brand statement that resonates with your customers and generates more sales, faster.
Need a speaker at your next event? We travel the country talking about and teaching Marketing Innovation, ReVision Process, and The Creative Committee.